Ring Power represents the finest electric and diesel air compressor products in the industry.
Compressed air products are an integral part of almost every operation and each application has unique and individualized needs. Our variety of options allows you to decide to invest in a new air compressor, purchase a used air compressor, or rent an air compressor (daily, weekly, or monthly).

The Ring Power ACG is here to help every step of the way; whether you know exactly what you need or are looking for us to provide recommendations, we've got you covered!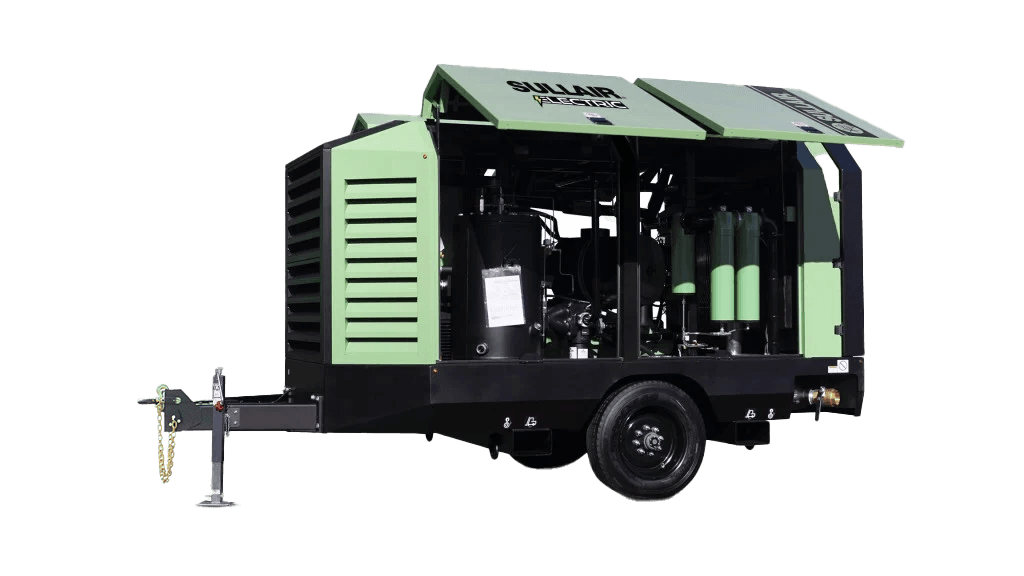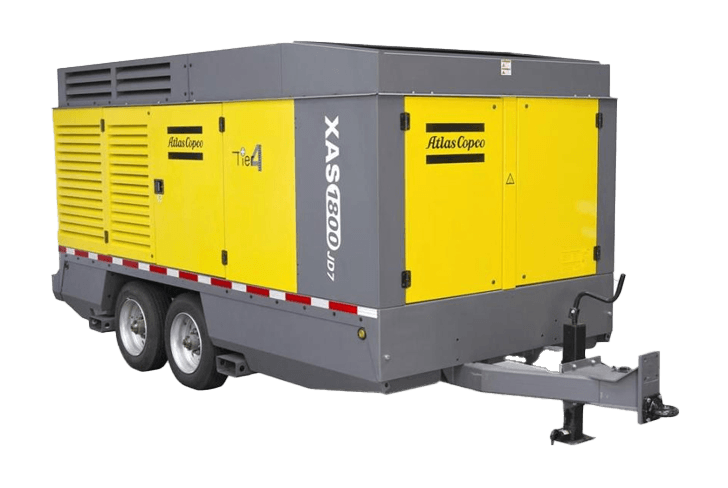 If your operation needs compressed air, investing in a pre-owned air compressor could be a cost-efficient option, as long as it has been well-maintained and reconditioned. Ring Power's meticulous evaluation process ensures that any used air compressor you select will operate efficiently and dependably. Check out our current inventory of used air compressors today.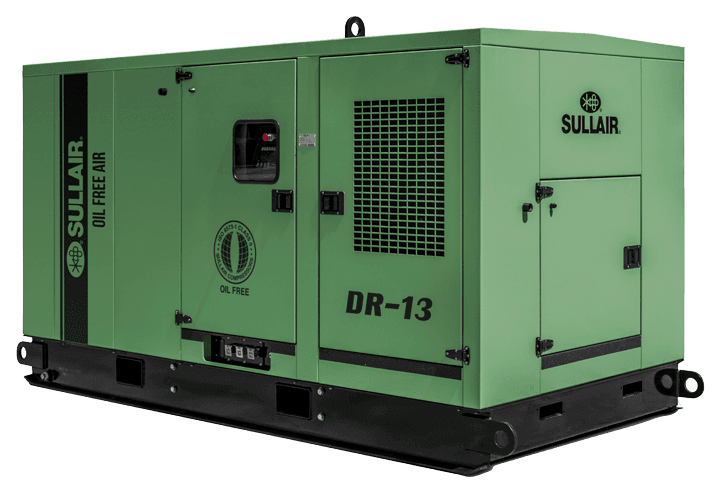 Ring Power ACG offers daily, weekly, and monthly air compressor rental choices that meet your specific operational needs. Our rental options cover a wide range of requirements, from towable and industrial air compressors to air compressor accessories, with diesel and electric capabilities with capacities ranging from 149 CFM to 2900 CFM.